Archive For The "Peter Pujals" Category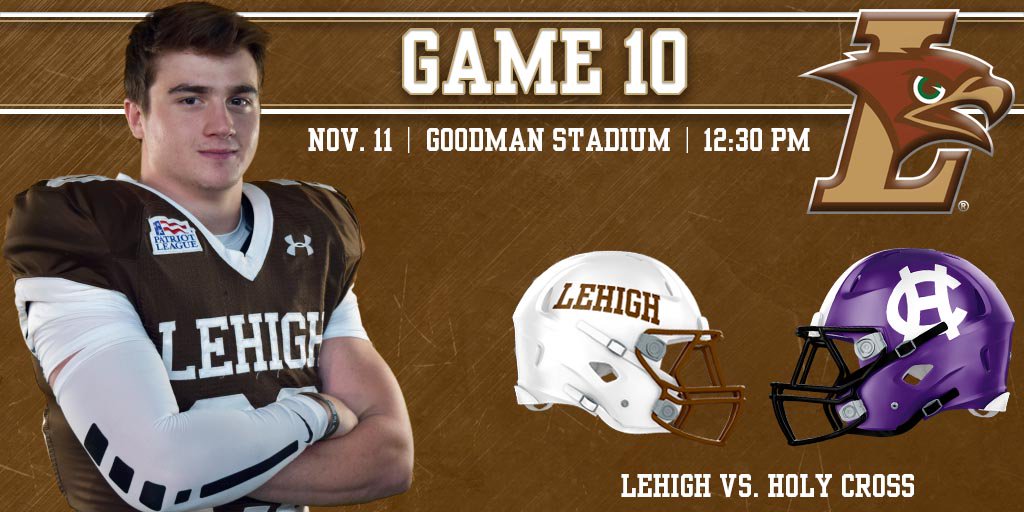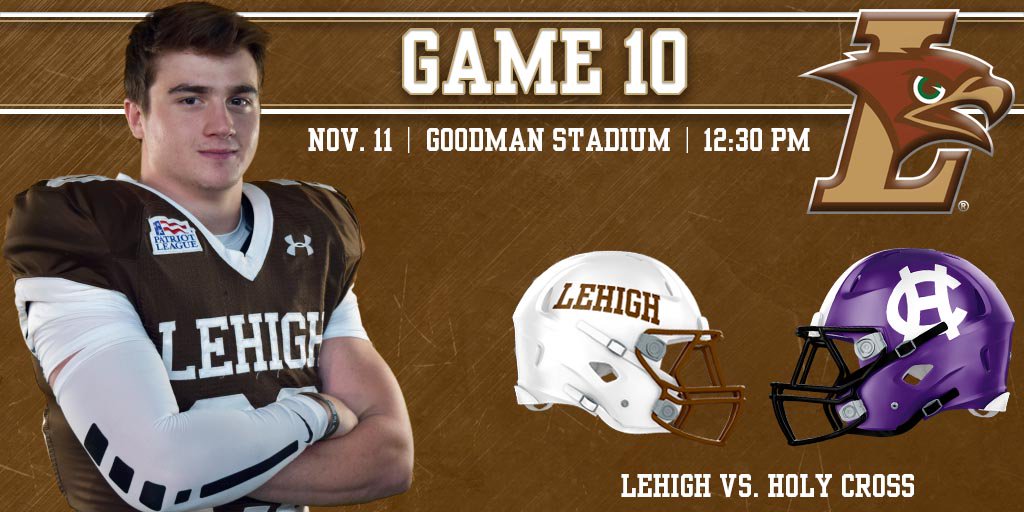 Not headed to the the frozen tundra at Murray Goodman Stadium to catch the critical Holy Cross/Lehigh game?
Why? THIS IS IT, FOLKS. This is one to catch in person.
Yeah, I know it's going to be cold. Yeah, I know that life is busy. But it's a home game, it's win, and stay alive for a Patriot League Championship. It's a big game; there's no doubt about it. You need to be there for big games. Future generations of your family are counting on you to say that "I was there on that freezing cold day at Murray Goodman".
So after that sales pitch, you still can't make it, and still want to know how to you catch the game?
Never fear. LFN's here.
Today's "Know Your 2016 Opponents" series continues with the team that is predicted by College Sports Journal to finish 3th in the Patriot League: Holy Cross.
Scared of the Purple People eaters this year? I am.
They're a veteran-laden offense, with a four year letterman at quarterback, hosting Lehigh this year at their home in "Woostah". Defensively, conventional football scholarships have the Crusaders with a quickly built defense that got better as the season went along.
They're a team that hasn't made the jump – yet – but could, playing Lehigh at home, poach the Mountain Hawks.
It's a game I have circled on the calendar.